About us
The Drum Art Show team first met in 2013. Now a part of the show with 40 participants. The vast majority of artists are professional musicians, graduates of higher musical institutions and artists of national collectives.
Drum Art Lady Groove is one of the projects of the Drum Art -a female group of drummers. Drum Art Lady Groove is a combination of drumming drive, skill, fragility, power and beauty.
Nikolay Tomasishin (owner of the Drum Art brand, founder and Director of the Drum Art Show and Drum Art Music School)
Svetlana Bozhok (choreographer, choreographer, co-founder of the Lady Groove Drum Art project)
Leonid Tanchik (Composer, arranger)
The main composition of "DRUM ART":
Nikolay Tomasishin
David Savchuk
Eugene Ulyanov
Maxim Kolomiets
Mikhail Galaktionov
Daniel Kolokolnikov
Vitaly Mazilo
Bogdan Tomchuk
Timur Solovyov
Anton Tsygankov
Leonid Tanchik
Victoria Simonchuk
Andrey sur (Chief of technical Department, Specialist and creative Director with LED costumes, lighting, pyrotechnic and fire shows, Color Guard instructor)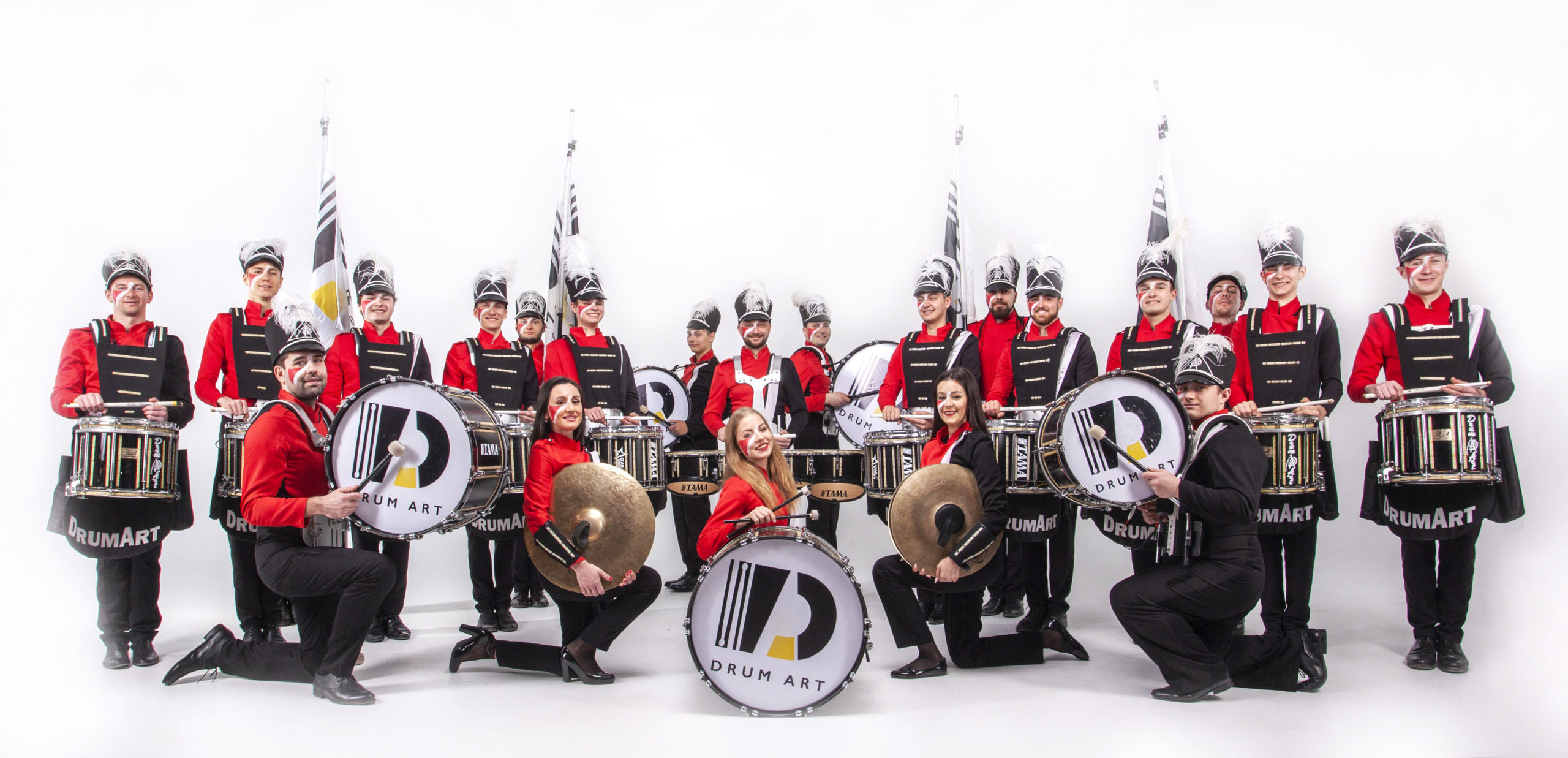 GO " Association of drummers of Ukraine»
We are open to cooperation with drummers from all over Ukraine!
The Association of drummers of Ukraine – a team of like-minded people who live by passion for their work and create unique show programs on percussion instruments-started its activity.
If you want to become a part of Drum Art, perform and develop with us, teach at a new generation of music schools – write us about it in your CV to GO drummersukraine@gmail.com