The first and only Drumline show in Ukraine!
The first show of marching drummers on stilts! Show № 1 of marching drummers on monocycle in the world!
"The Drum Art Show is a project that combines a virtuoso game, a vibrant costume show, hot rhythms, favorite musical compositions, modern audio-visual technologies and an unforgettable performance at every performance."
About us
DRUM ART SHOW – the first professional in Ukraine Marching drum team! Exciting game which is characterized by incredible clarity and synchronized movements, rhythm, musicality, in combination with original productions! we create a bright show that will immerse you in the world drive, energize every cell your body and your heart will beat with ours in one beat!

«The Drum Art Show project – creates show programs, performs concerts, holds master classes, participates in training and educational events and contributes to the development of the young generation of artists»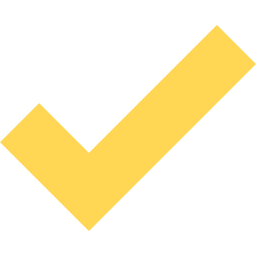 Drum Art Show is a worldwide team of artists including Germany, France, UAE, Saudi Arabia, China, Vietnam, Thailand, Malaysia, India, Qatar, Turkey and more. About 100 Ukrainian cities have already heard the performances of Drum Art drummers.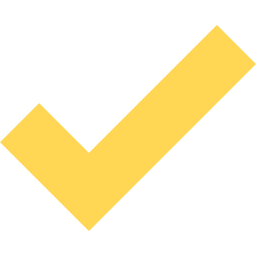 We are entrusted with our holidays big and small cities, big companies and the corporate sector, appearances at festivals, presentations, family and international holidays.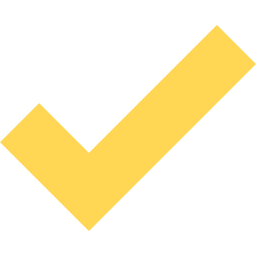 The Drum Art Show team has worked with artists such as Vera Brezhneva, MonatiK, Dan Balan, Dj JEDY, ElectroMuch, Lev Remenev.